Security Cameras, Home Automation, Audio Systems
When It Absolutely Has to be Done Right!
Call AV Maestro!
Solutions for Any Property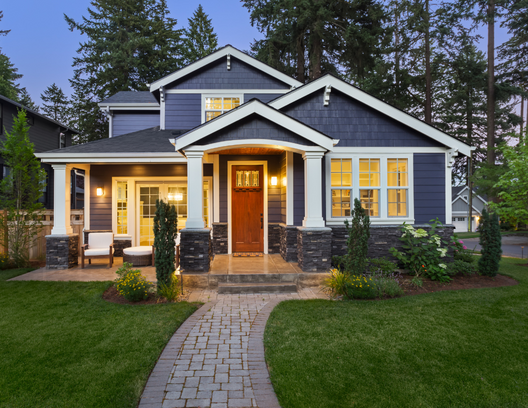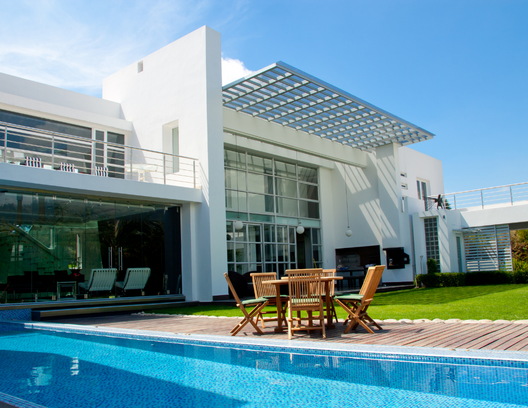 Commercial and Residential
We customize solutions to fit any project
At AV Maestro we work with a variety of property types and we provide quality technology that fits the space and the needs of each owner. We work tirelessly to ensure our customers are proud of the final result.
Residential Needs
Home security cameras to an integrated indoor/ outdoor audio system, AV Maestro will provide professional solutions to enhance the space you love.
Commercial Projects
Security cameras, audio systems, network solutions, and finding solutions for your exact business needs. We can improve your security as well as provide the technology you need to upgrade your business and impress your customers.
Luxury Properties
Luxury homes require special attention to detail. Our cutting edge equipment will enhance your space and connect all of your systems in to one easy to control program. Your home's indoor and outdoor audio system, home theater and even your whole home automation system will be customized to fit any mood!
See what our customers are saying about AV Maestro!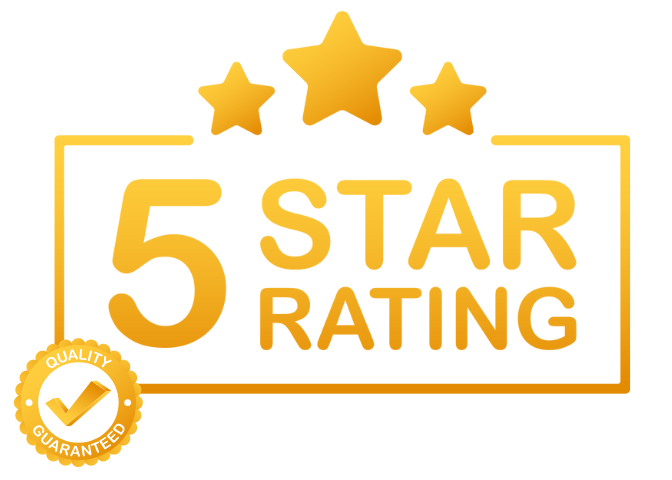 "Alex is extremely professional and offers top notch service. He helped me with my personal WiFi, audio system, and to set up security cameras in my house. He was very professional through and through, and has a lot of experience. Can't recommend him enough!"
"Alex did a fantastic job installing cameras at our business in DeBary. He hooked them up so we can see them from anywhere in the world! Very professional, responsive, and competitively priced. We will be using AV Maestro for all of our central Florida security needs!"
Google Review
Nicholas Y.
"Alex and his team were very professional. He answered all of my questions and was always positive. He arrived on time and finished a lot earlier than I thought. He made sure that I understood my product, he gave advice when needed. I did not feel rushed, in other words most vendors rushed to get it done to move on to the next customer, Alex did NOT, he made sure that the job was done right the first time and that I was comfortable with each step. Bottom line is that I am very happy with his work and would recommend him to everyone."
Home Advisor Review
Don J.
"Alex is fantastic. Knowledgeable, courteous, and attentive wrapped in unwavering professionalism. He and Jason ran 24 network lines in my home and left a great looking and working set of runs to my rack that he mounted for me. I will absolutely hire AV Maestro far any future work."
Home Advisor Review
Dan M.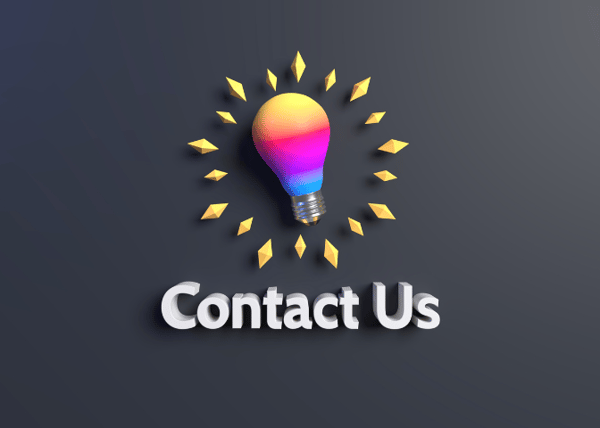 We look forward to hearing about your project!